the Urban Real Estate in Fort Worth
Want to Live in the Crestwood Area?
Fabulous neighborhood tucked away close to the Trinity Trails. This neighborhood has seen vast development changes with a mixture of new construction homes and the traditional small bungalows. There are various Crestwood condos for sale that we can help you tour. There are also Crestwood homes for sale in cute neighborhoods! Whatever your preference we can help you find the perfect next home. Don't hesitate to reach out with questions or to set up an appointment to look at some local listings! We are here for you!
Serving the Crestwood Area & Beyond
The Crestwood area has so much to offer, but if you're interested in learning more about other areas of Fort Worth we can help there too. Crestwood condos are impressive, but there are various pockets to this great town that we can explore together. Here at The Urban Group we have the experience to tell you all the insider knowledge to find the right area for you!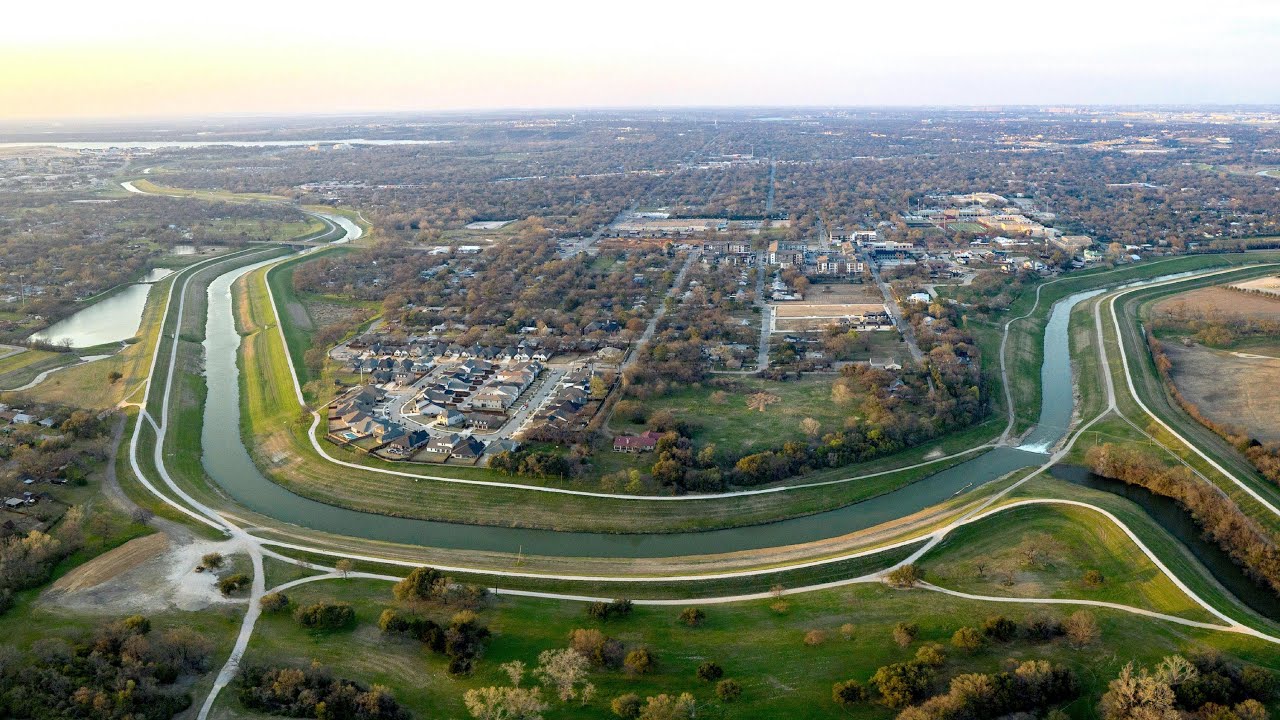 River District Fort Worth
Sundance Square Fort Worth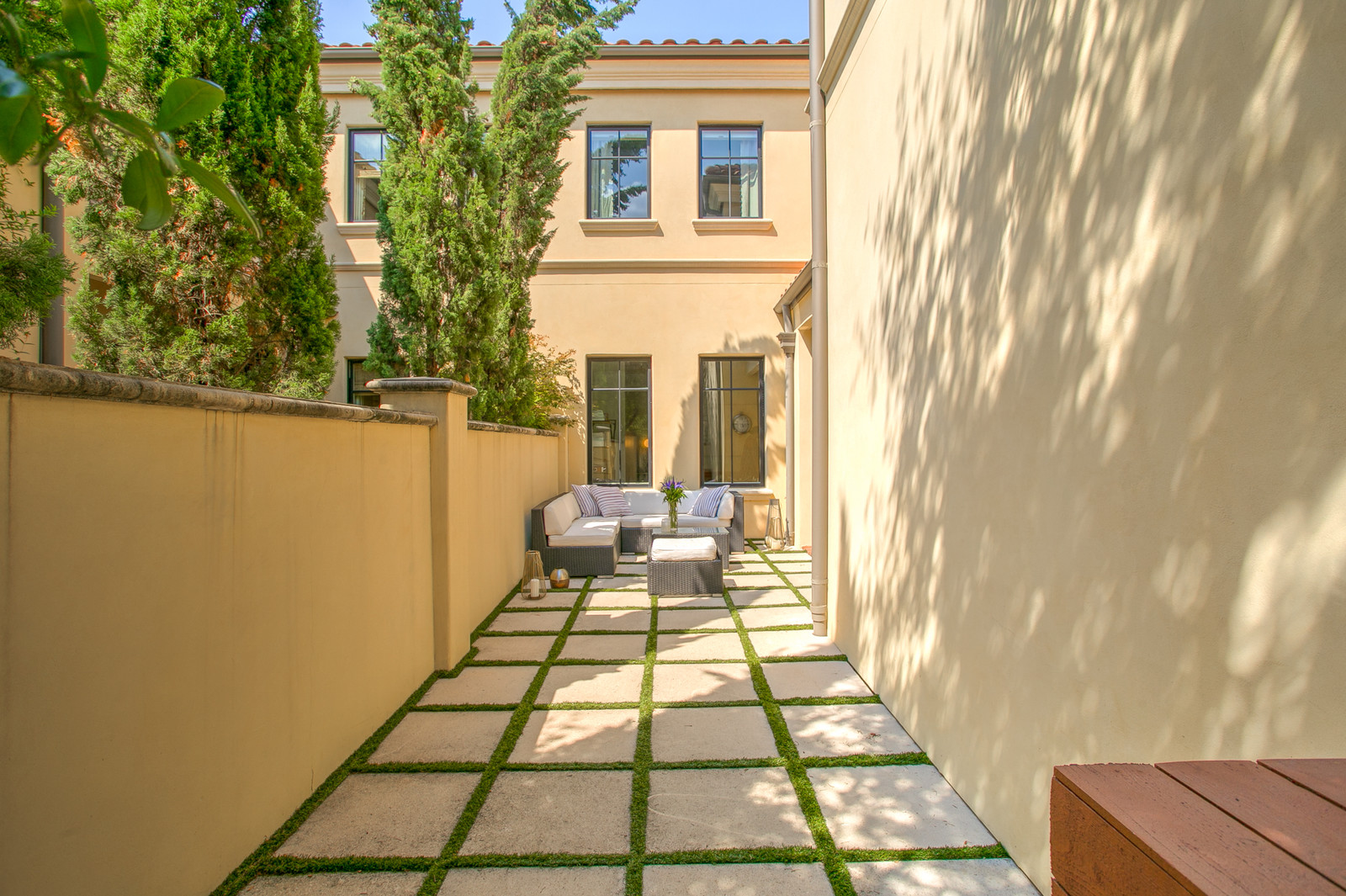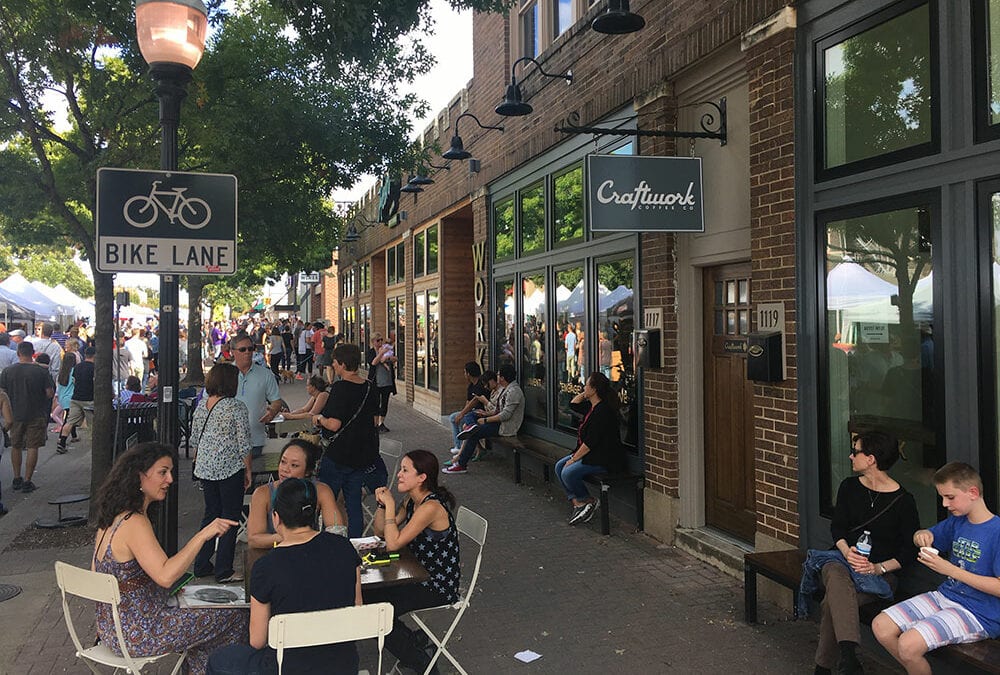 Magnolia - Southside District Fort Worth
Feature Listings
Featured Listings
Call now
(682) 321-2151
(817) 994-9659
Properties around you
Browse what you're looking for.
Residential
Living in Crestwood gives you the opportunity to choose between new construction and cute, traditional bungalows and is minutes away from Trinity Trails and all the happenings. 
Explore
When it comes to shopping, nightlife, entertainment, and dining, Crestwood has so many amazing options you'll always find something new and fun to do.
Work
Crestwood is built with business in mind. It's not just large corporations, entrepreneurs and start-ups are popping up all over adding to the diversity of our wonderful city.
Phone
(682) 321-2151
(817) 994-9659