SO7Urban Real Estate in Fort Worth
Want to Live in the SO7 Fort Worth Area?
The SO7 area of Fort Worth has so much to offer from fine dining and quick bites to shopping and entertainment, you'll never be bored living in SO7.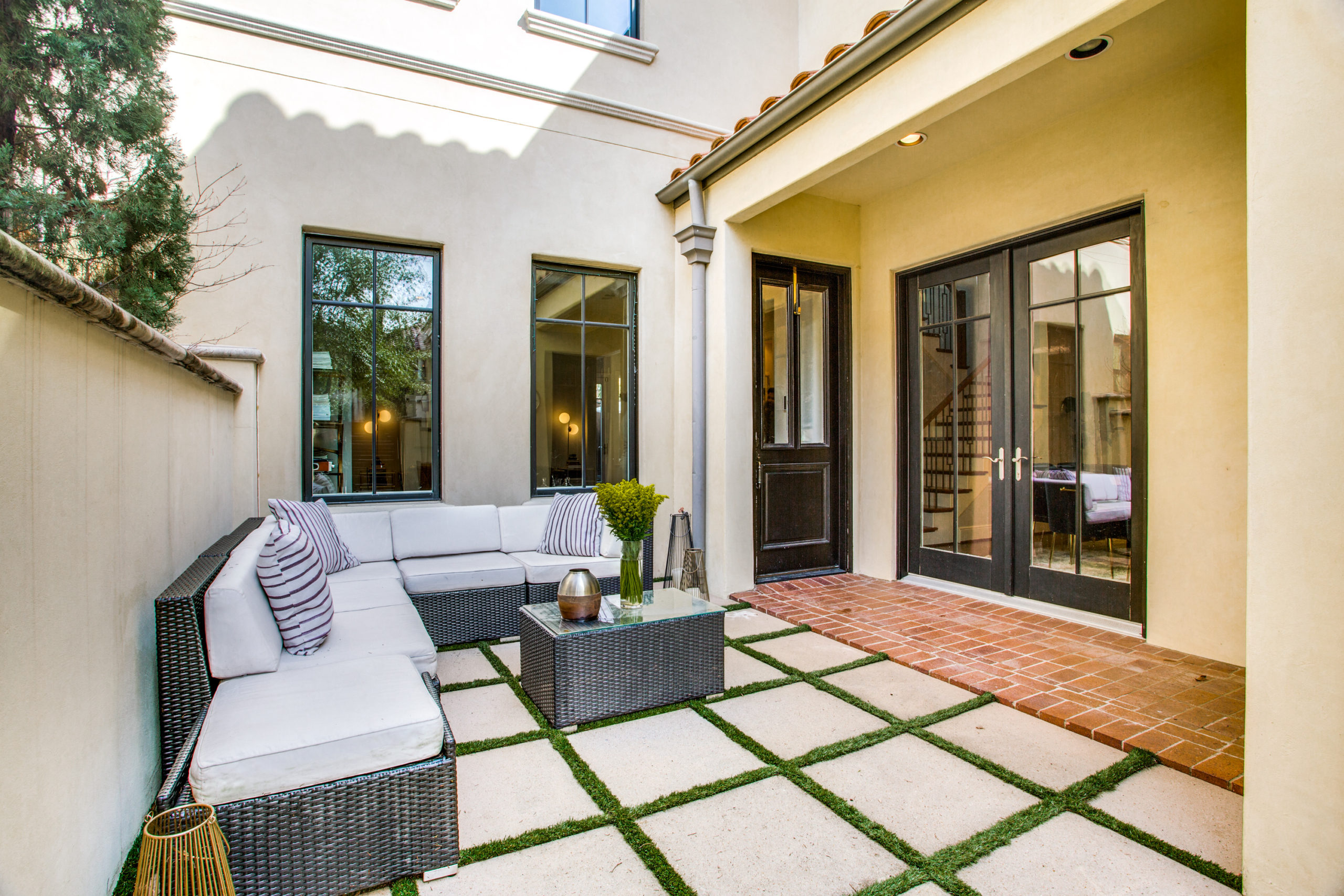 Serving the SO7 Fort Worth Area & Beyond
From Townhomes to condos, and single family homes, Fort Worth has it all. You can find your home here no matter what you're looking for.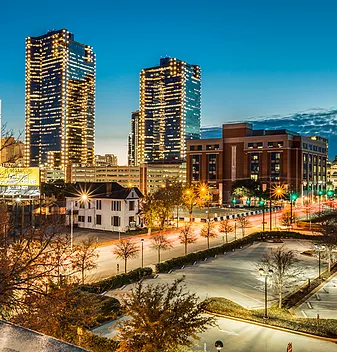 West 7th District Fort Worth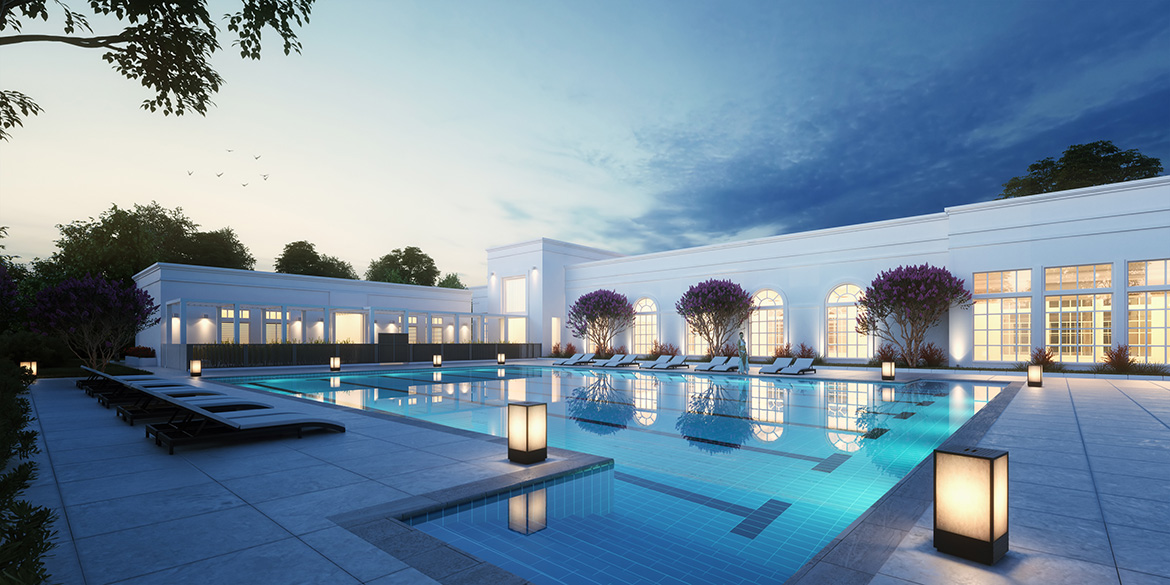 Sundance Square Fort Worth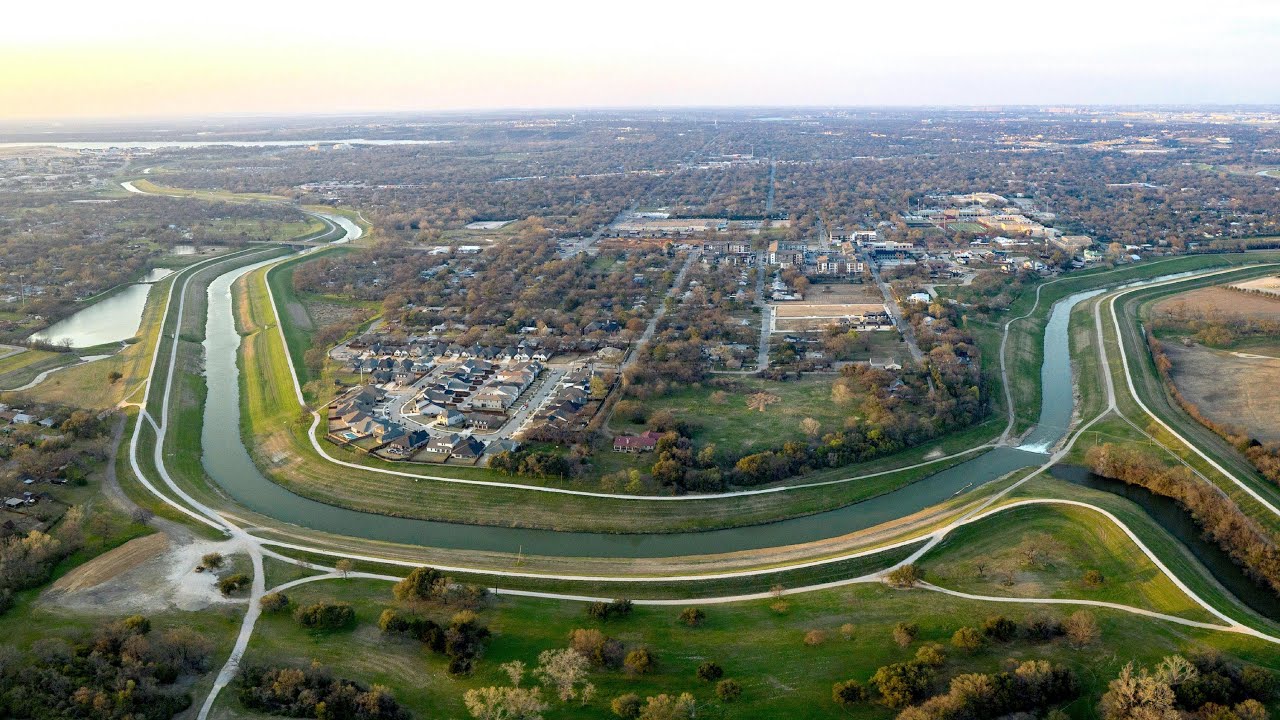 River District Fort Worth
Feature Listings
Featured Listings
Call now
(682) 321-2151
(817) 994-9659
Properties around you
Browse what you're looking for.
Residential
Newly developed luxury townhomes and condos with beautiful views of Downtown Fort Worth help make SO7 feel like home.
Shops
Shops and restaurants flow through SO7 on the street level so you're always just a few steps away from everything you need.
Business
Being a new community, SO7 has lots of space for new business and retail. You'll love getting to be a part of the growth of this wonderful area!
Phone
(682) 321-2151
(817) 994-9659