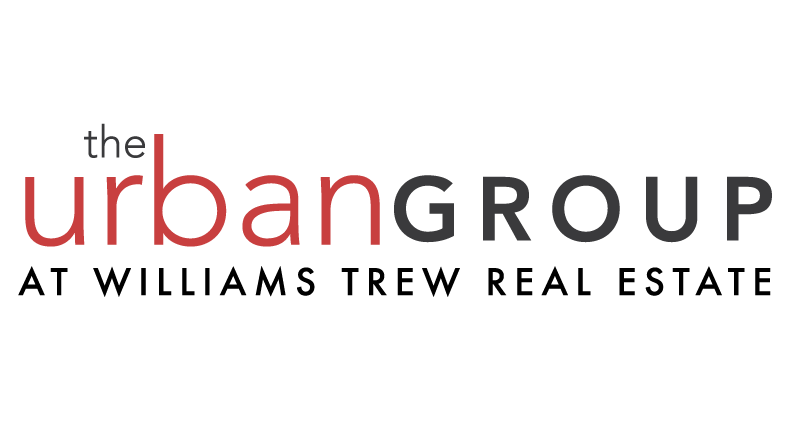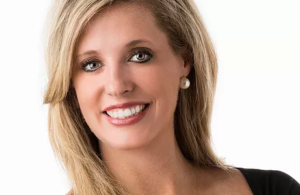 Alana Long
alana.long@williamstrew.com
Alana Long is an esteemed real estate professional at Williams Trew, known for her unwavering commitment to delivering exceptional service. With a passion for helping clients achieve their dreams, Alana's extensive knowledge of the market and personalized approach make her a trusted ally in the world of real estate.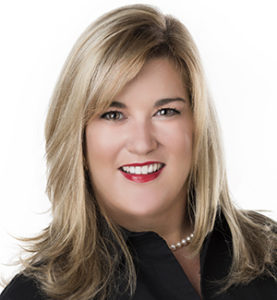 Julie Webber
julie.webber@williamstrew.com
Julie Webber is a dedicated and accomplished real estate agent at Williams Trew, with a proven track record of exceeding client expectations. Her in-depth understanding of the local market, coupled with her strong negotiation skills, ensures seamless transactions. Julie's friendly demeanor and client-focused approach make her a valuable asset in the real estate industry.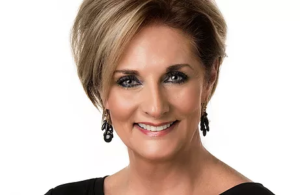 Debbie Hunn
debbie@williamstrew.com
Debbie Hunn is a highly regarded real estate professional at Williams Trew, renowned for her expertise and exceptional customer service. With a wealth of experience in the industry, Debbie assists clients with passion and precision, guiding them through successful real estate endeavors. Her dedication and integrity make her a trusted partner in the buying or selling process.
Why Buy An Urban Property?
Live. Walk. Work. Play.
Urban Properties have been a long source of wonder in the real estate world. As people move closer to cities and public transportation becomes a larger attraction, condos and townhomes flourish. Fort Worth is growing at such a rapid pace and is now the 11th largest city in the country!
What makes Fort Worth unique is having the top Downtown attraction, Sundance Square. Sundance Square is 35 blocks and home to Bass Hall, McDavid Theatre and many top tier restaurants and hotels. With all the new attractions in Fort Worth, it is no wonder people are lining up to come to Fort Worth!
The New Dickie's Arena is underway and will be an addition to the blooming urban market. You will be able to ride the new electric bus that will circulate from Downtown to W. 7th, ride your bike or even walk to concerts and attractions in the Cultural District. Coming December 31, 2018, is the new Tex Rail to Terminal B at DFW from the Fort Worth Transportation Center in Downtown Fort Worth!!
Wonderful, warm and professional, Alana made our purchase seamless and easy. I highly recommend her as a Realtor! She accommodated our limited time windows to view the property, was available on extremely short notice and was always friendly and polite. Her personal attention and availability made our purchase very easy and quick.
Alana was wonderful to work with, she kept me on budget and after a long negotiation I ended up with the perfect home of my dreams!! She was easy to work with and guided me through the entire process.
Debbie Hunn is very professional and has a willingness to go the extra mile to help her client. Her interest in her clients and working on positive outcomes on transactions are above and beyond. I recommend her highly
Debbie Hunn is outstanding. My own experience related to purchasing a condo in or near downtown Fort Worth. It was invaluable to have Debbie as my guide in identifying suitable properties and moving through all stages of the purchase transaction. She was very professional and supportive throughout the entire process. I provide the highest recommendation possible. In addition, she is very gracious. It was a joy to work with her.
Alana was great to work with during the purchase of our condo in downtown Fort Worth in September 2015! She was always quick to respond to our questions and requests for information. She lives in downtown Fort Worth and is an expert on Fort Worth properties and especially downtown living. She was very helpful to us in negotiating the best possible purchase price. Her professionalism and attention to detail was excellent throughout the entire process. We felt very fortunate to have Alana as our realtor!
Phone
(682) 321-2151
(817) 994-9659
(817) 343-1906