Urban Real Estate in Fort Worth
The Newest Area – Clearfork! 
The Clearfork area is the newest area in town and has direct access to the Trinity Trails. Home to newer properties from developers, this area features accessibility to upscale restaurants and shopping with stores such as Neiman Marcus and Louis Vuitton.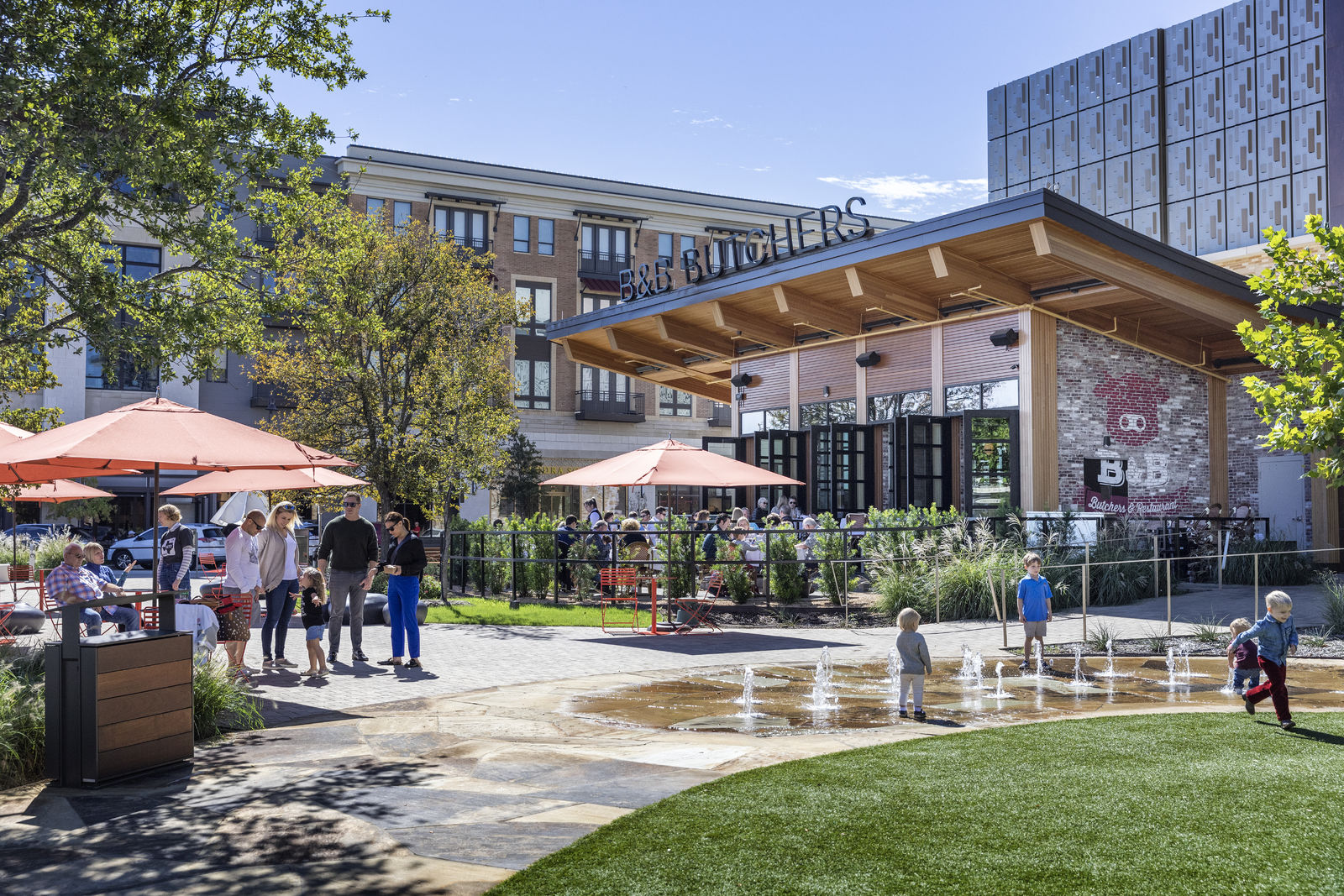 Serving the Clearfork Area & Beyond
Here are some other areas near the Clearfork Fort Worth area you might also like.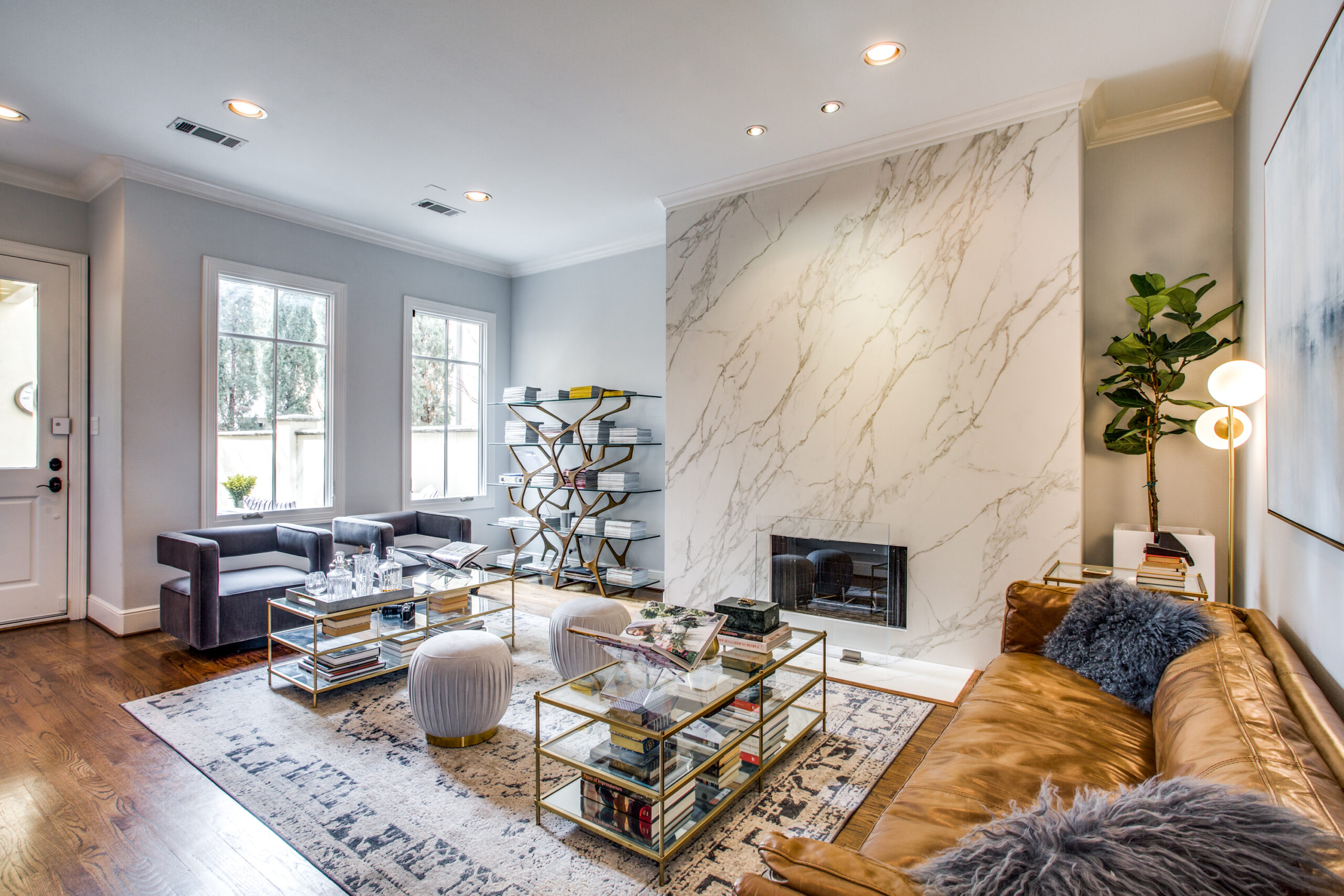 Cultural District Fort Worth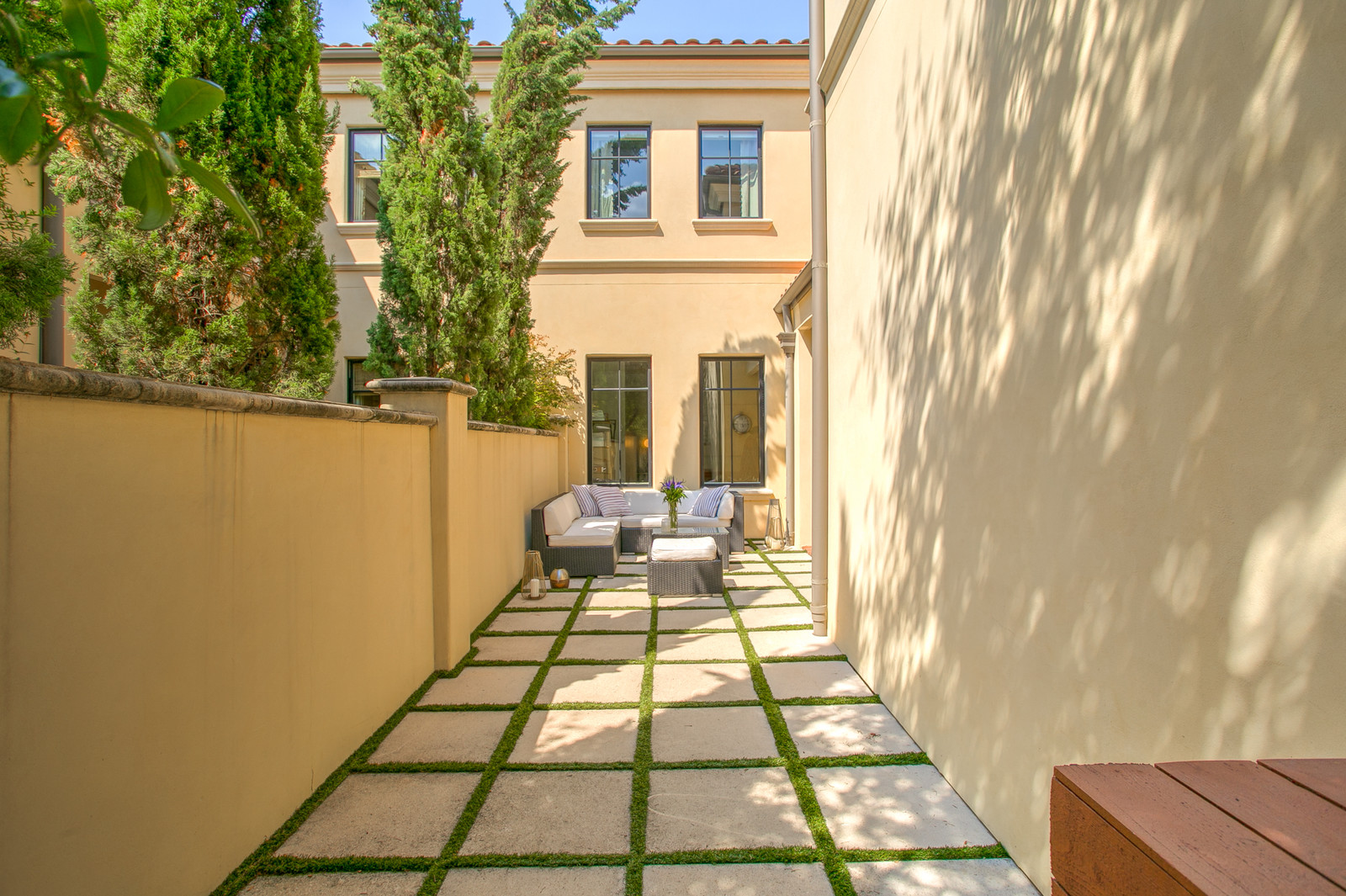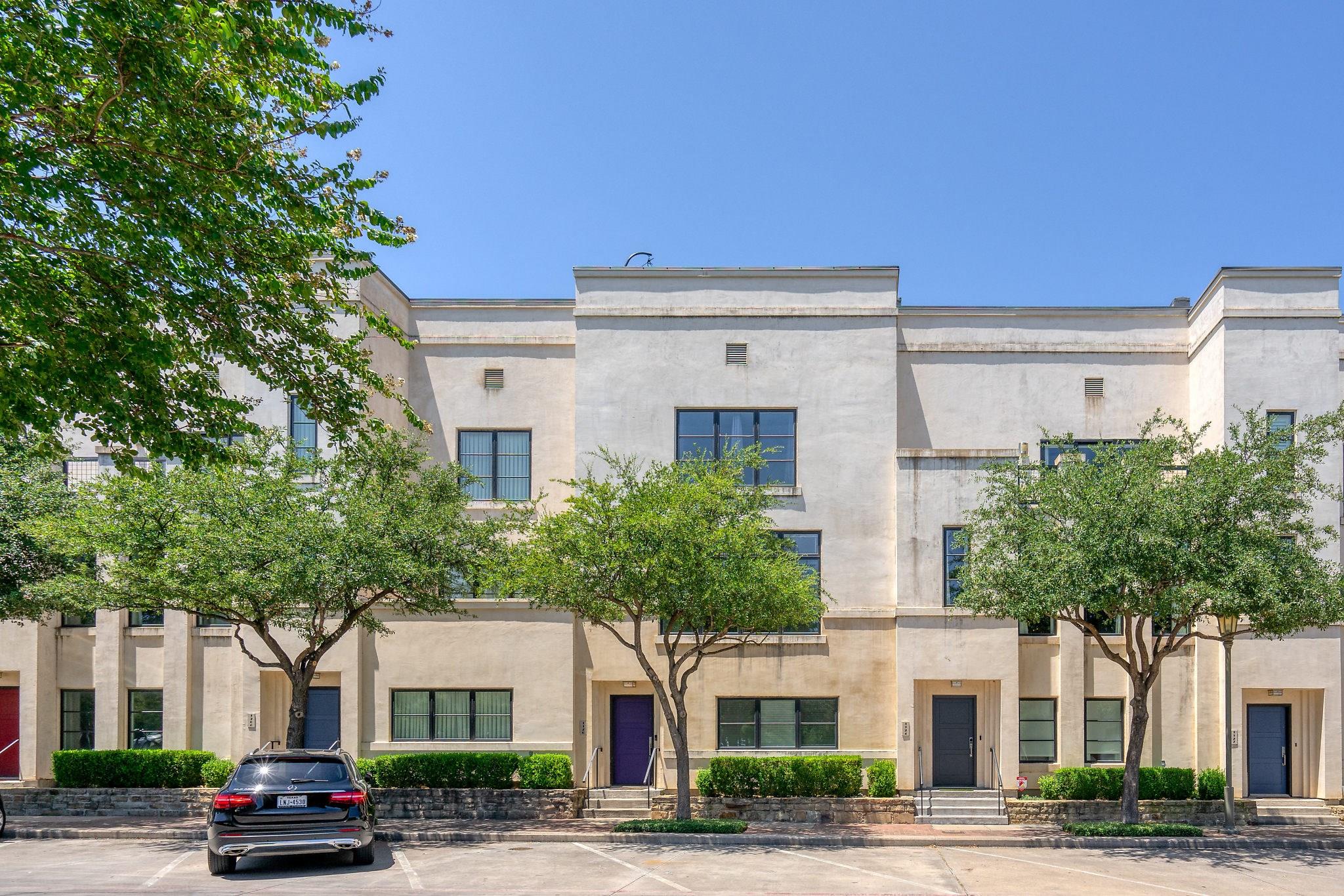 Southside District Fort Worth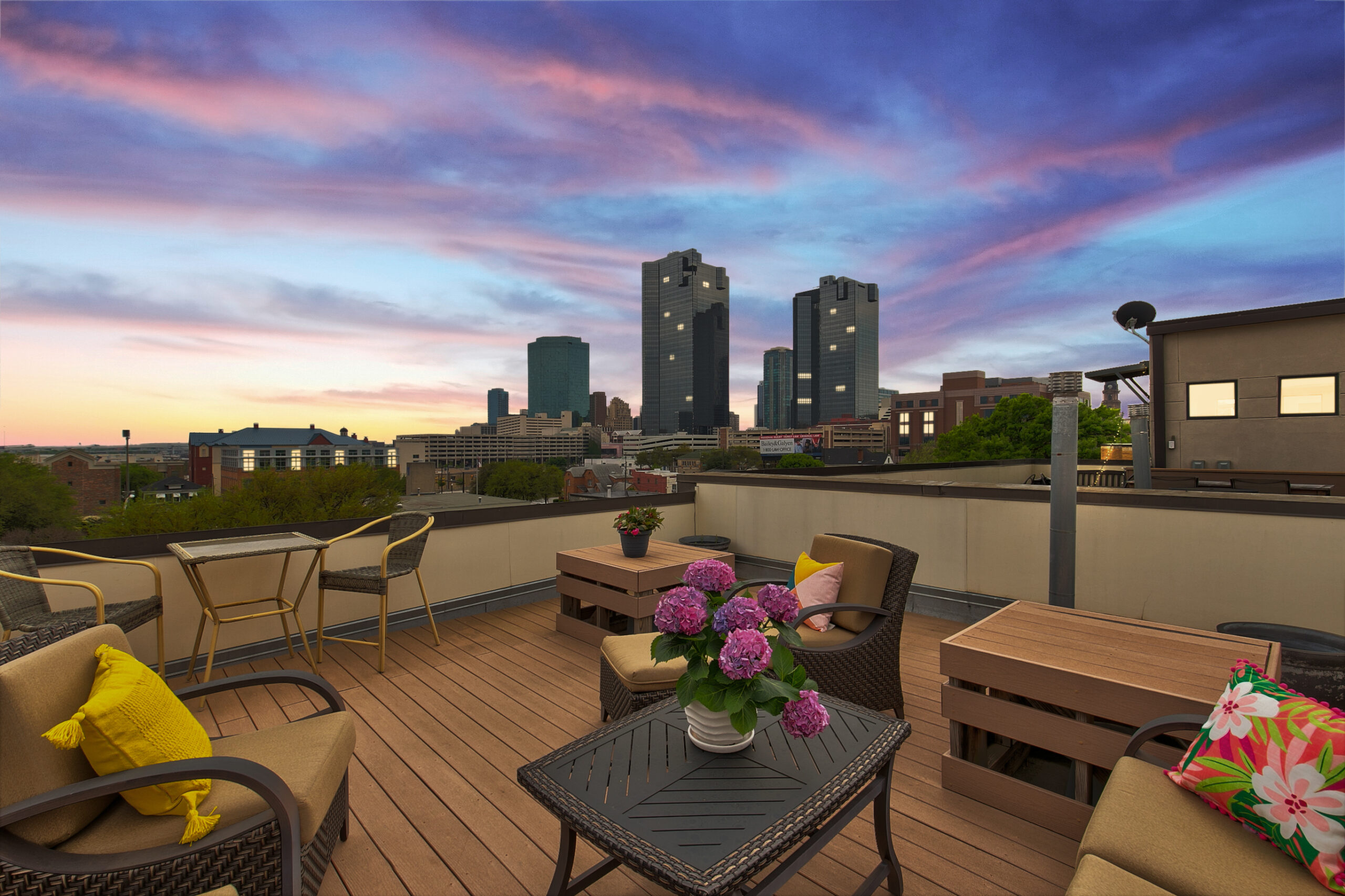 Feature Listings
Featured Listings
Call now
(682) 321-2151
(817) 994-9659
Properties around you
Browse what you're looking for.
Residential
When you live in Clearfork, you're within walking distance to the Trinity Trails and weekend outdoor fun!
Shops
Shopping in Clearfork means you have direct access to over 40 different shops including Neiman Marcus and Louis Vuitton.
Dining
Living in Clearfork means fine dining, farmers markets, unique eats, and local bites all conveniently located and easy to get to.
Phone
(682) 321-2151
(817) 994-9659