Urban Real Estate in Fort Worth
Tell Me About The Linwood Area?
The Linwood area of Fort Worth is the quintessential walkable neighborhood in the Heart of the Cultural District. This quaint area features townhomes lining the street, a large park for kids to play soccer and people to walk the trails with their dogs. Even though it is a neighborhood in the middle of the hustle and bustle, it has the charm of a quiet suburb. The walkability is superb! 
Just a short hop to an evening in The Foundry District and the dining in Crockett Row. Catch a great exhibit at The Modern Art Museum or an after dinner drink at Eddie V's; all within a stroll from your home!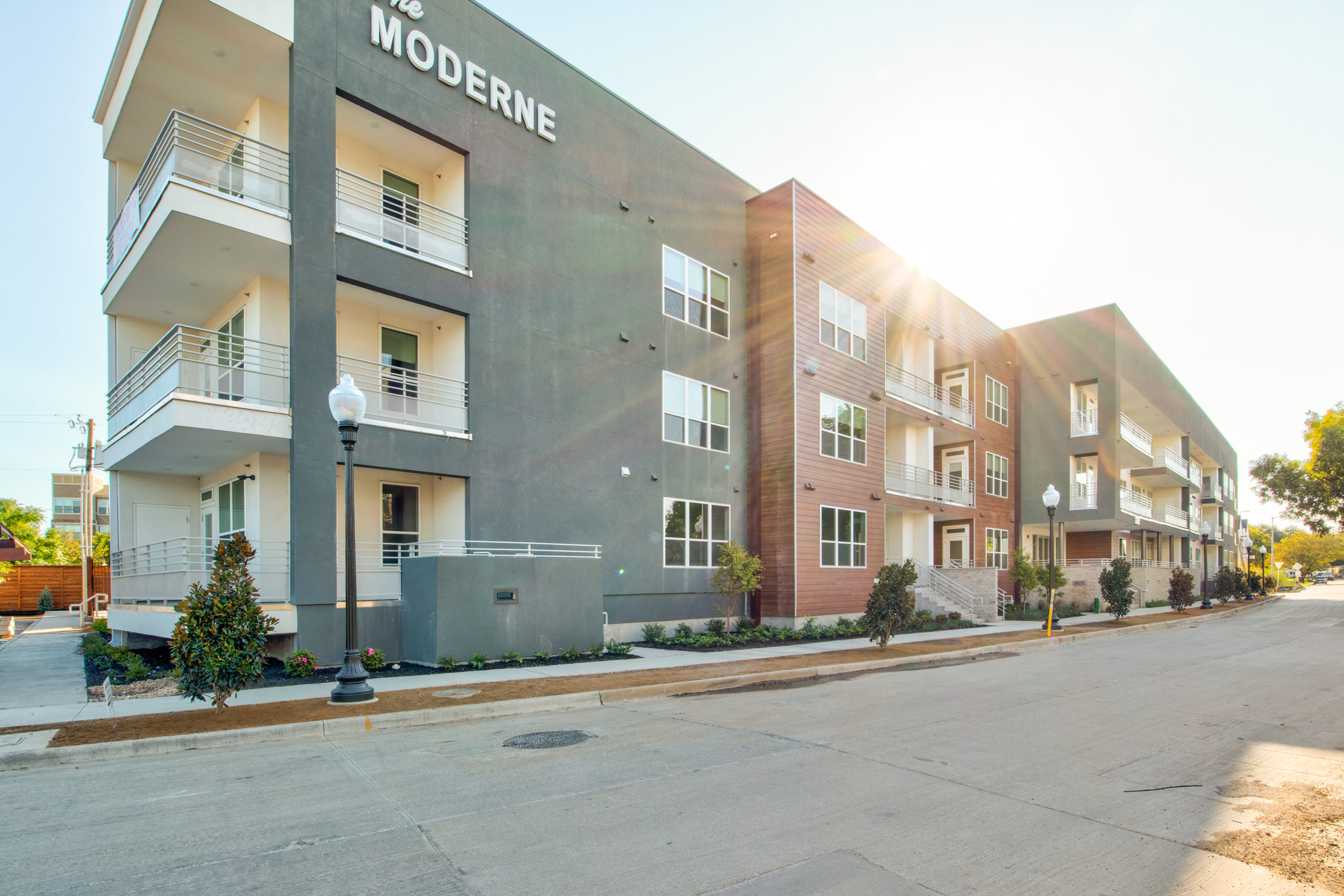 Serving the Linwood Area & Beyond
Linwood is a beautiful neighborhood to live in, we also recommend checking out these other areas of Fort Worth.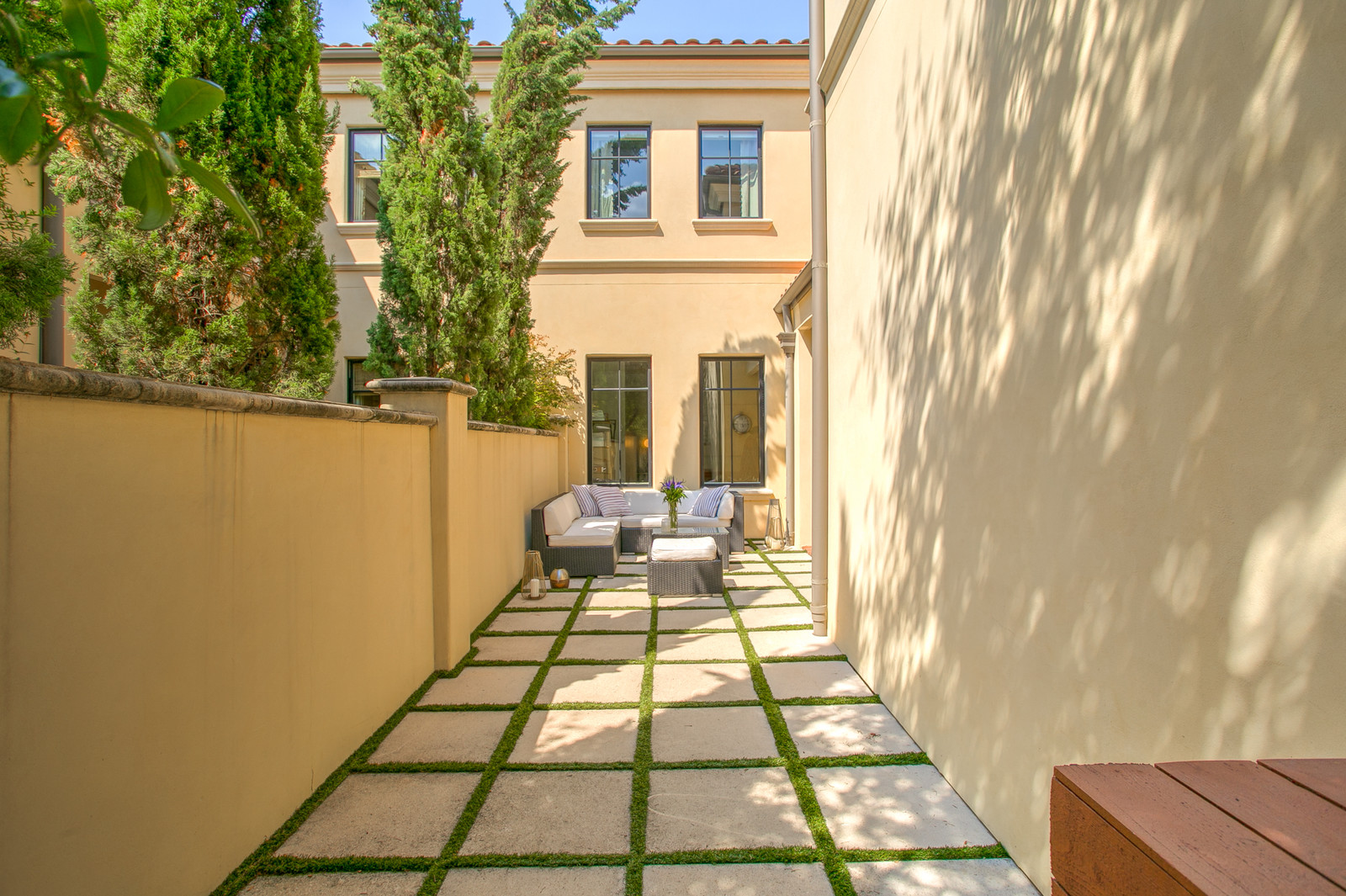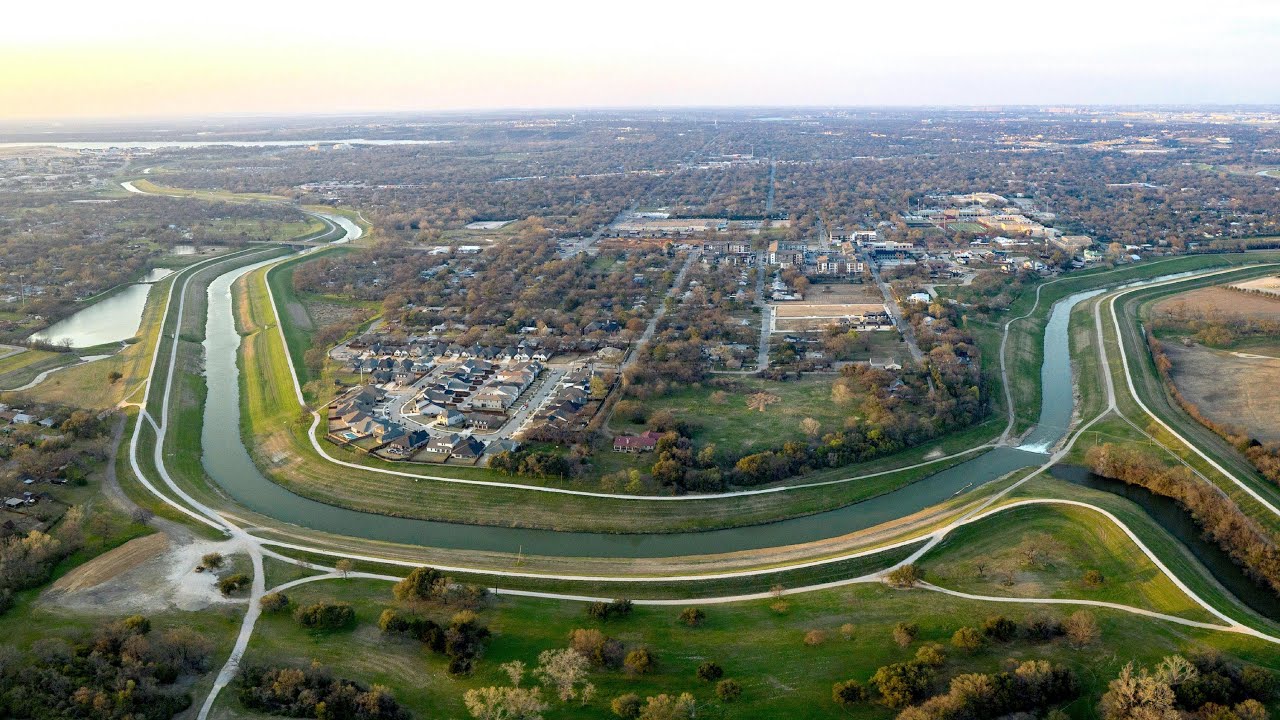 River District Fort Worth
Sundance Square Fort Worth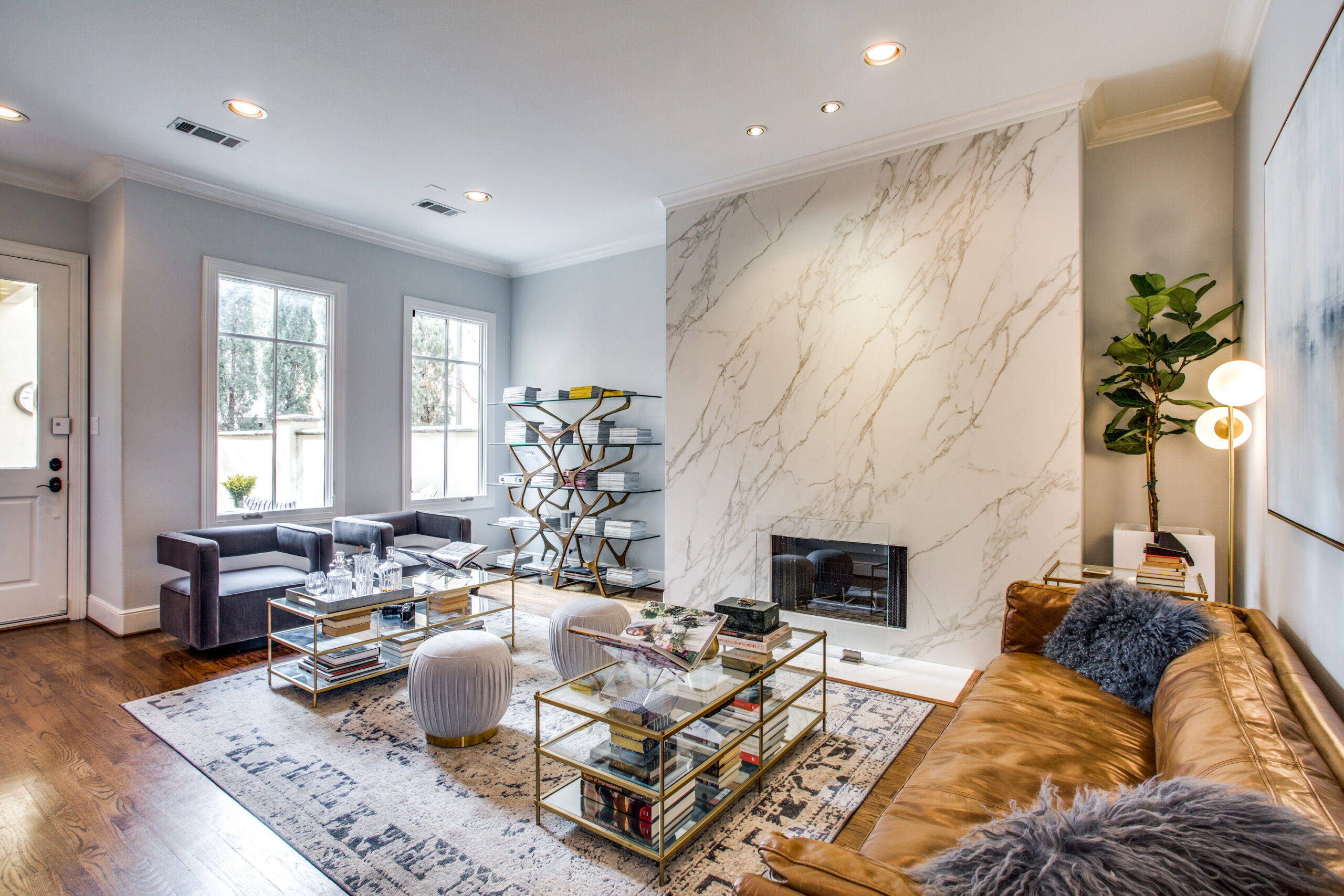 Cultural District Fort Worth
Feature Listings
Featured Listings
Call now
(682) 321-2151
(817) 994-9659
Properties around you
Browse what you're looking for.
Residential
Quaint Suburb feel in the heart of the Cultural District of Fort Worth. Apartments and townhomes nestle side by side with historic cottages in this treasured area of Fort Worth.
Shops
Thanks to the walkability of the Linwood neighborhood, shops and retailers are popping up all around it providing residents new and exciting places to explore.
Growth
Linwood is a fast growing neighborhood in the Cultural District of Fort Worth. With new homes and small businesses popping up nearby, Linwood is a great place to call home.
Phone
(682) 321-2151
(817) 994-9659