Urban Real Estate in Fort Worth
Should I Live In The Artsy Magnolia Area?
The Near Southside District is prime for people who love the arts and culture and unique eateries and nightlife experiences. Home to the Medical District, the Near Southside area is at a pinnacle boom! The homes in the area are quaint older residences and the neighbors take pride in the culture of the Near Southside District. 
An evening out listening to music on the Green or the annual Arts Google, the Near Southside District has something for everyone!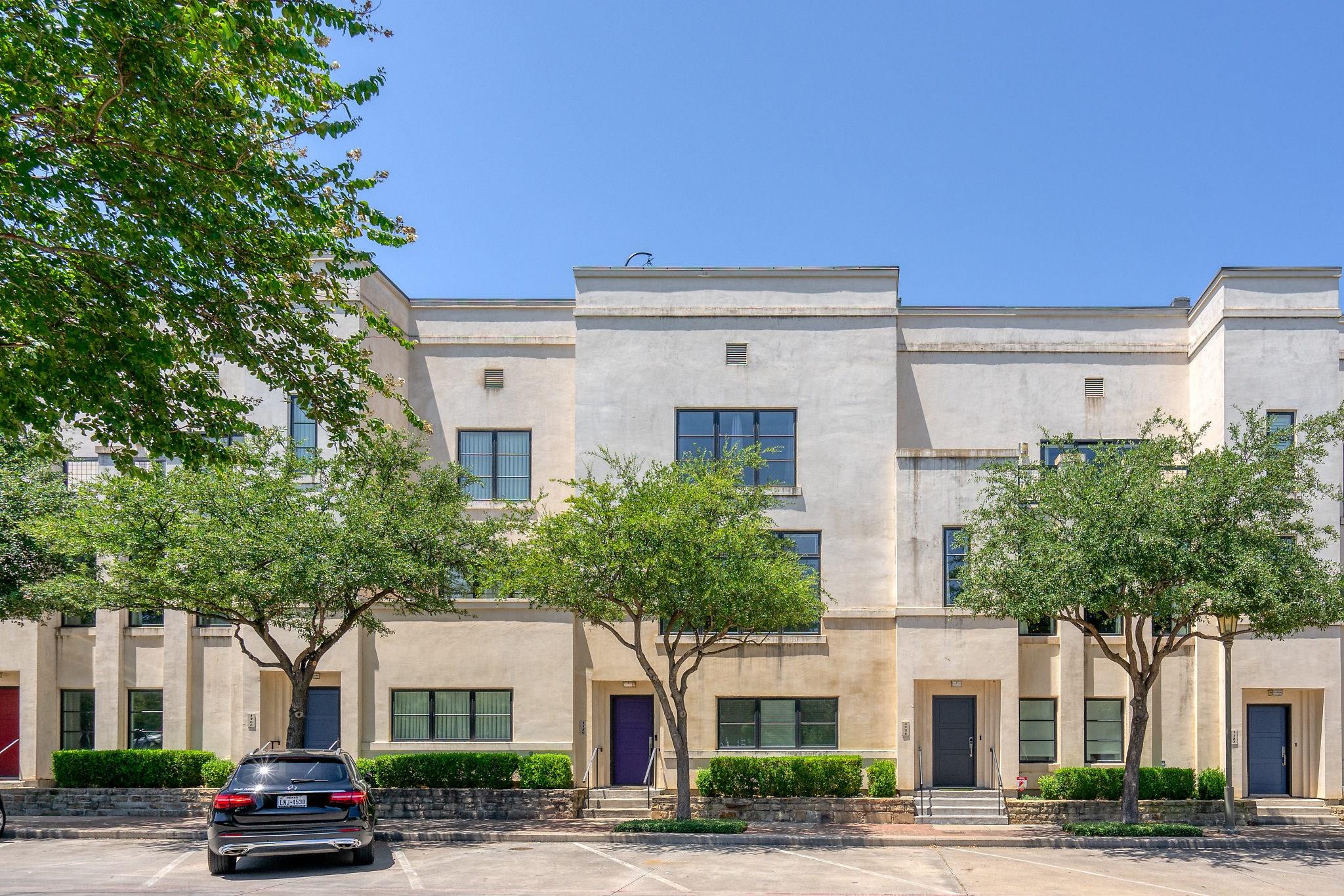 Serving the Magnolia Area & Beyond
The Near Southside District has so much to offer, but so does the rest of Fort Worth! We'd love to show you why Fort Worth is the best city to call home.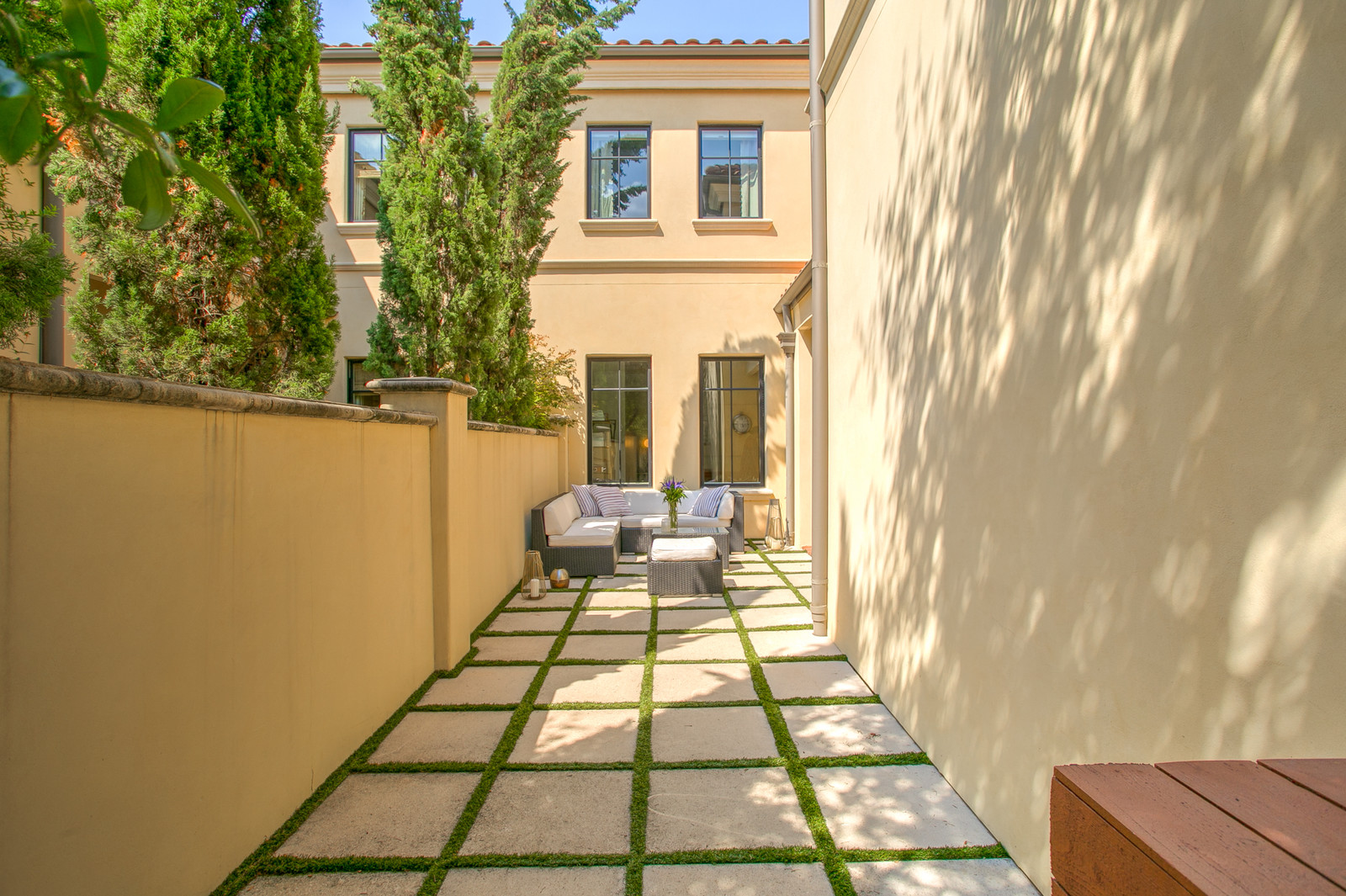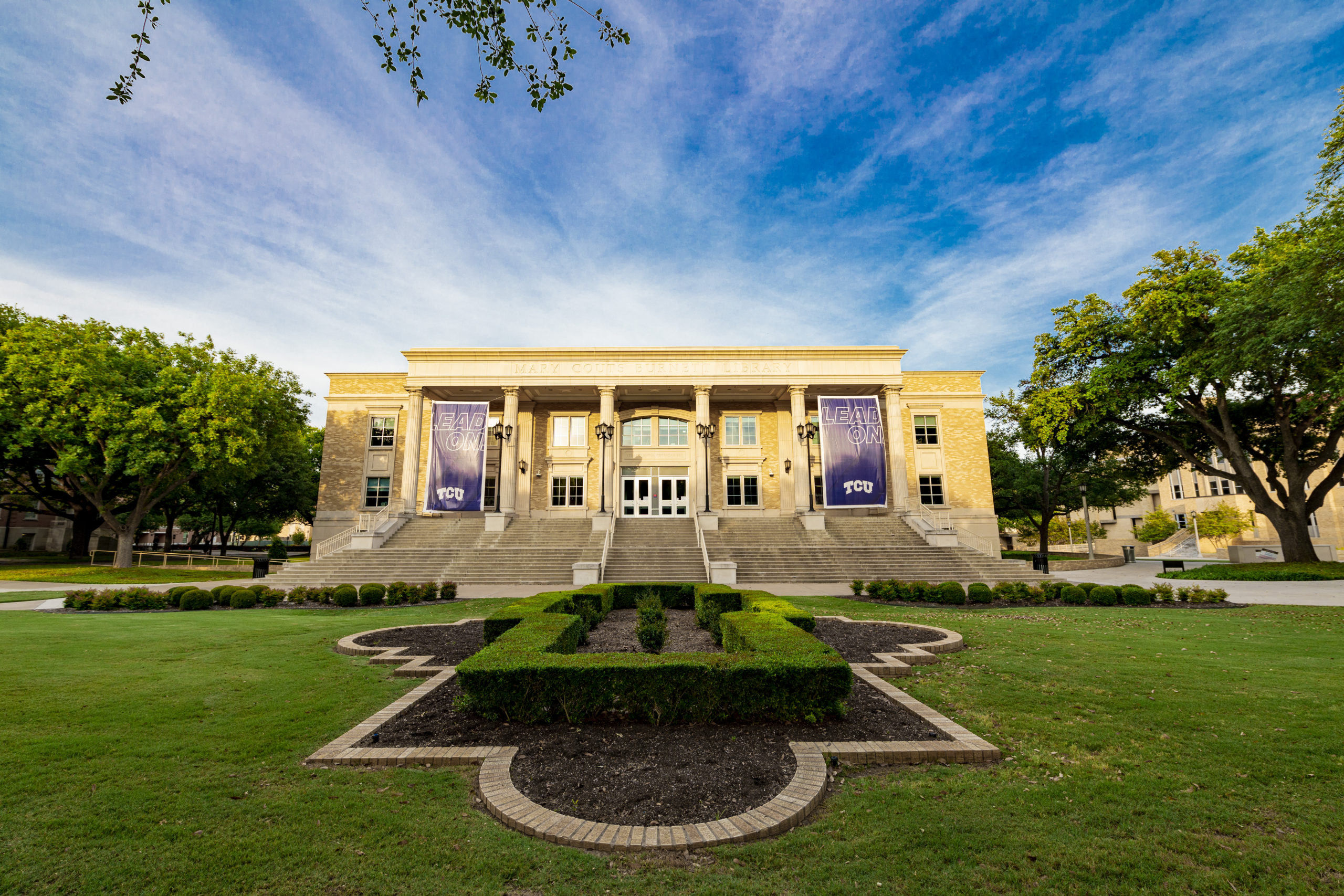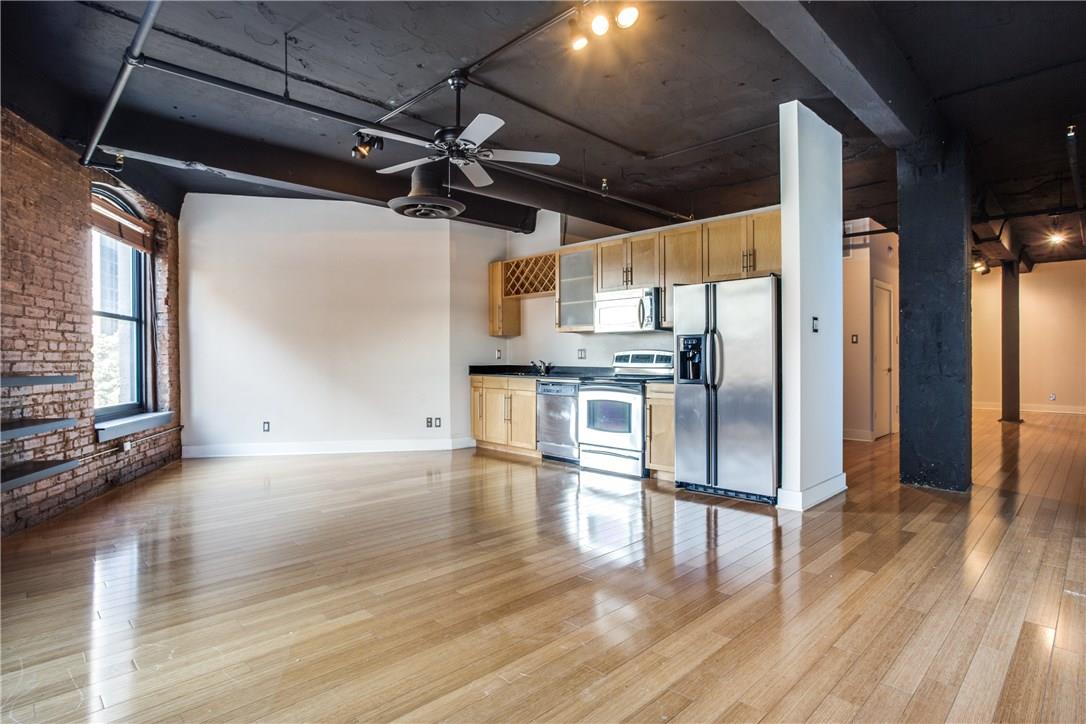 West 7th District Fort Worth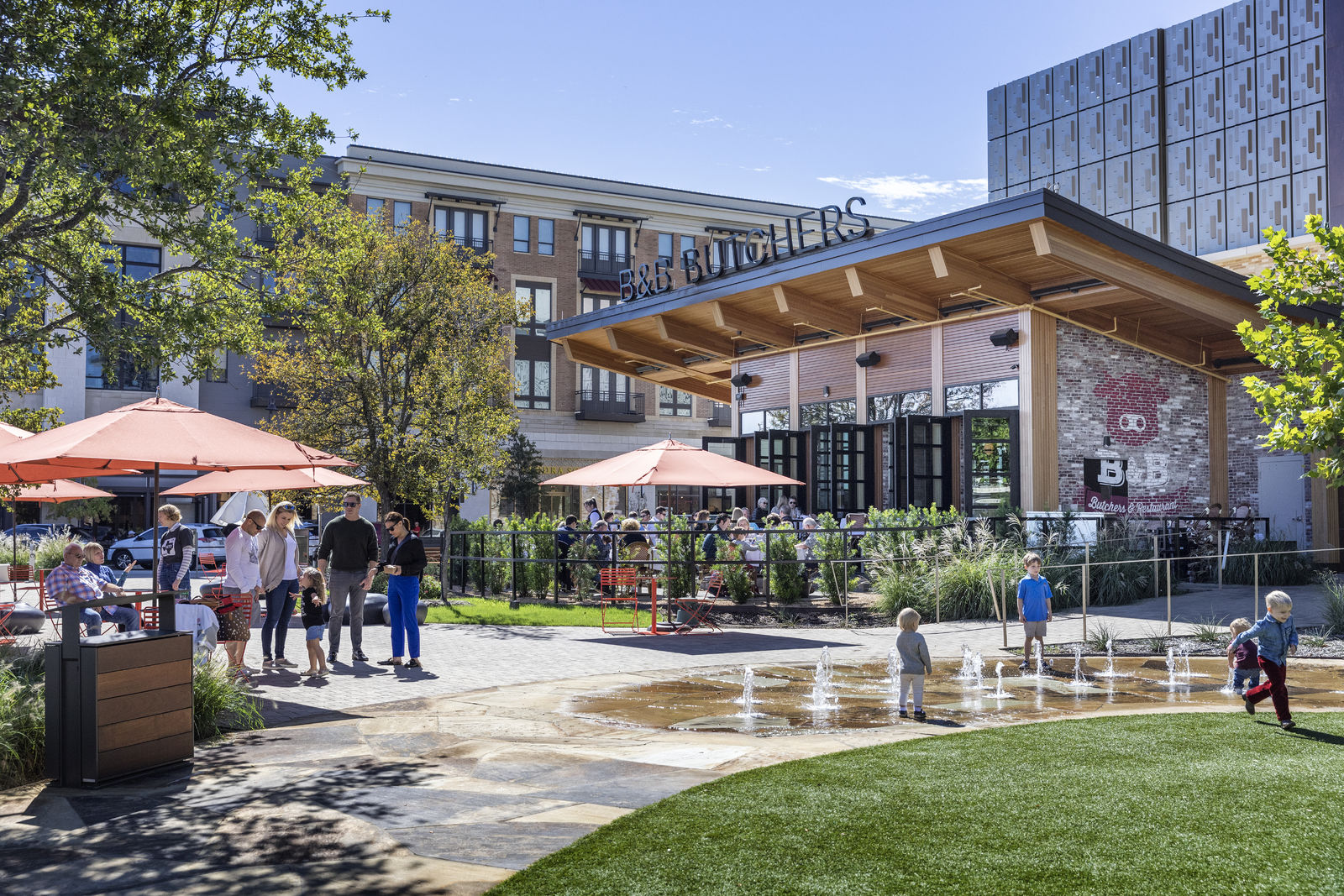 Feature Listings
Featured Listings
Call now
(682) 321-2151
(817) 994-9659
Properties around you
Browse what you're looking for.
Residential
If you love the arts and history then you'll love living in the Near Southside District of Fort Worth. These neighborhoods take pride in their artsy historic vibe.
Food
Some of the best eateries in Fort Worth can be found here. Living in the Near Southside District gives you direct access to the famous Magnolia Street too!
Entertainment
You'll never run out of things to do living in the Near Southside District of Fort Worth. Live music venues, breweries, and theater productions all in walking distance of your front door.
Phone
(682) 321-2151
(817) 994-9659