Urban Real Estate in Fort Worth
Sundance Square Area?
Fort Worth's city center buzzes day and night with people, energy and opportunity. It's one of the most walkable urban areas you'll find anywhere – the perfect place to soak up the excitement and friendly ambiance of Fort Worth. The heart of downtown is Sundance Square, a 35-square-block shopping and entertainment district where charming, beautifully restored buildings stand alongside glittering skyscrapers. Here, you'll find locals, downtown residents and visitors among a multitude of restaurants, shops, galleries and performance venues.
Serving the Sundance Square Area & Beyond
Sundance Square has so much to offer and if you love this urban paradise, you need to check out these other Fort Worth hot spots.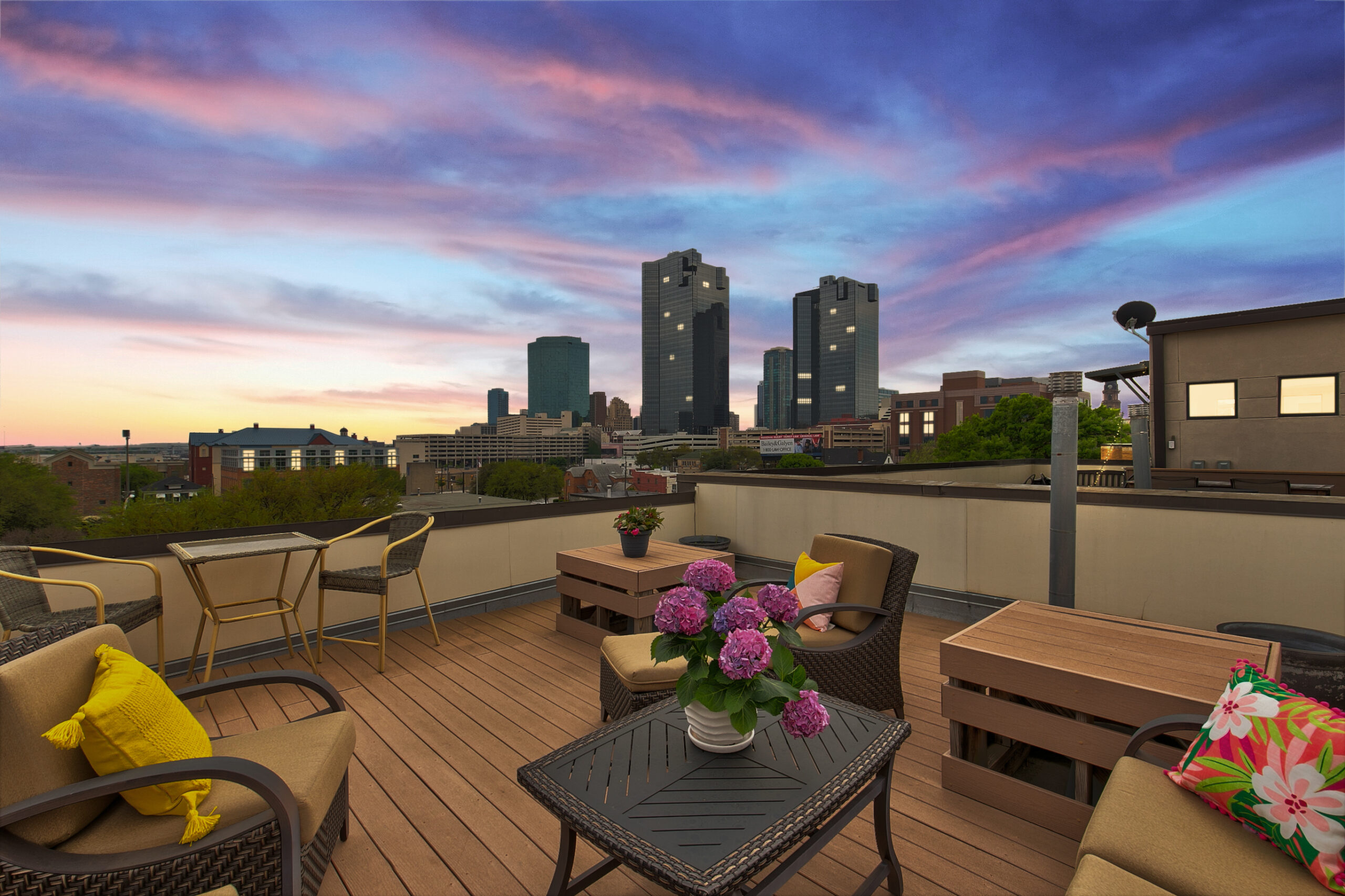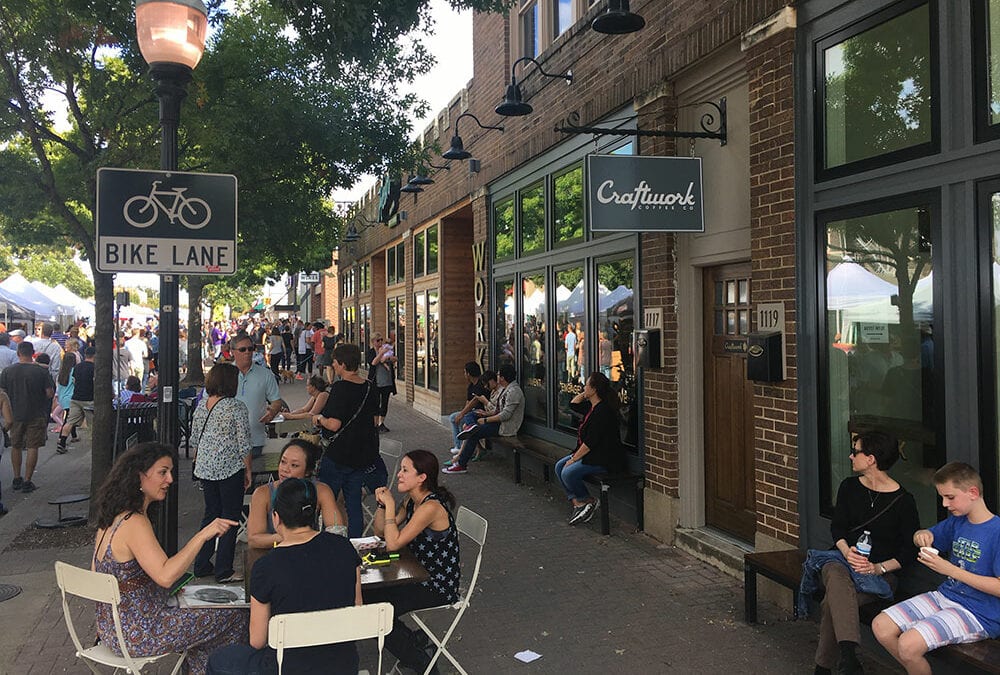 Near Southside District Fort Worth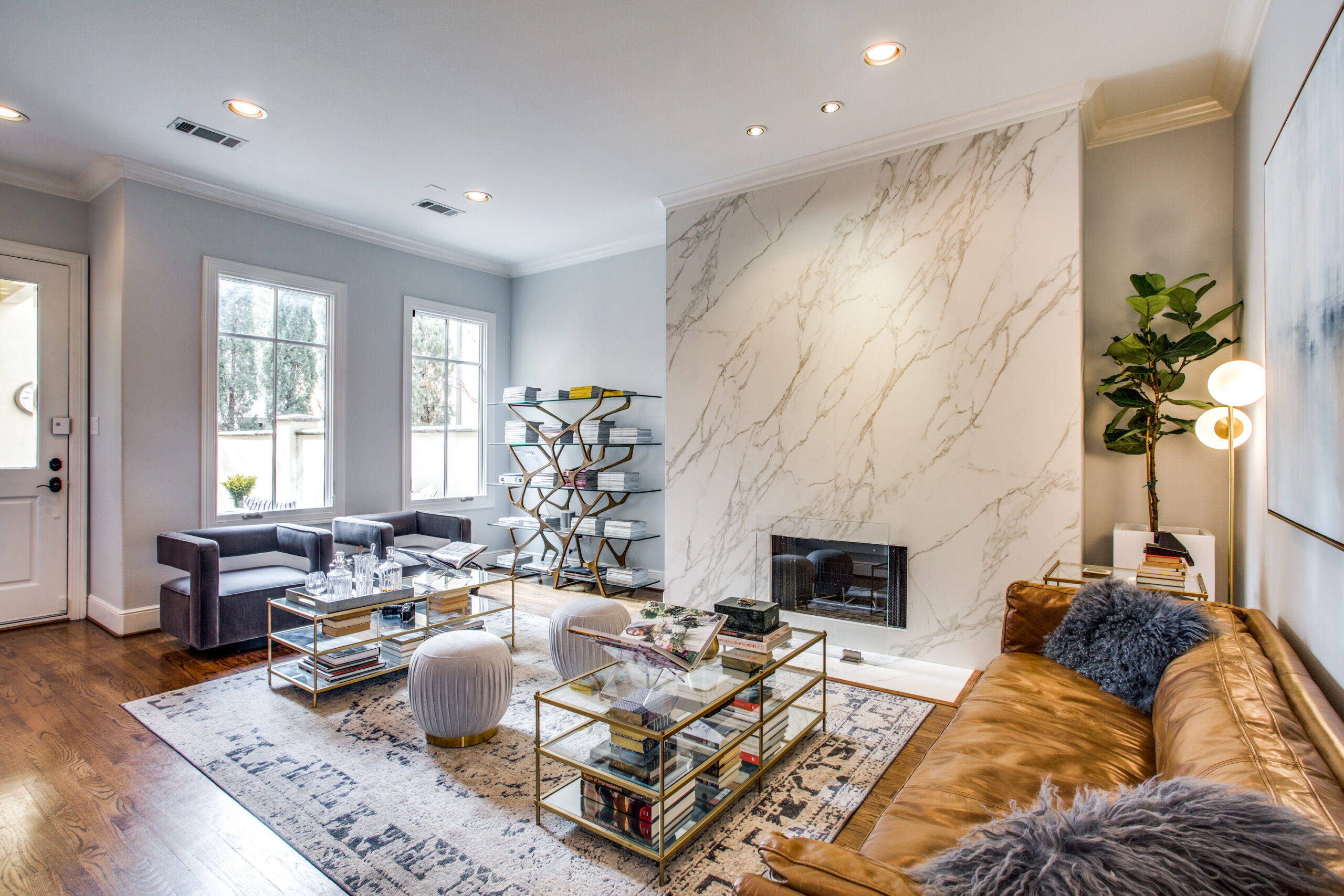 Cultural District Fort Worth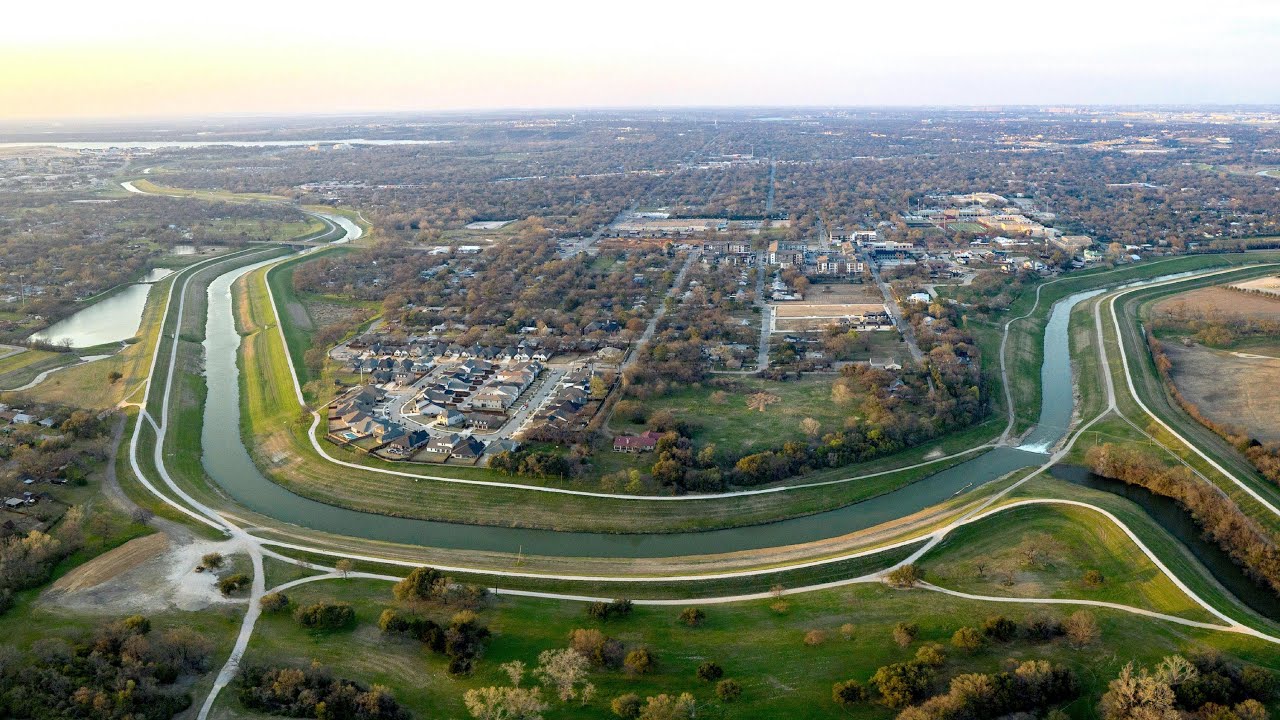 River District Fort Worth
Feature Listings
Featured Listings
Call now
(682) 321-2151
(817) 994-9659
Properties around you
Browse what you're looking for.
Residential
Sed ut perspiciatis unde omnis iste natus error sit voluptatem accusantium doloremque laudantium, totam rem aperiam.
Shops
If you love shopping local, you'll love living in Sundance Square. From small local businesses to towering skyscrapers, there's something for everyone.
Dining
The multitude of food options makes Sundance Square a foodie's paradise. You'll find all you want and more with local eats, fine dining, steakhouses and BBQ to satisfy your hunger.
Phone
(682) 321-2151
(817) 994-9659