Urban Real Estate in Fort Worth
The Cultural District area of Fort Worth has so much to offer! Whether you are grabbing a quick bite before a concert at The Dickie's Arena, taking the day to enjoy the museums or spending your evening listening to live music, the possibilities are endless. Home to the UNTHSC and numerous large companies, The Cultural District is the mecca of entertainment!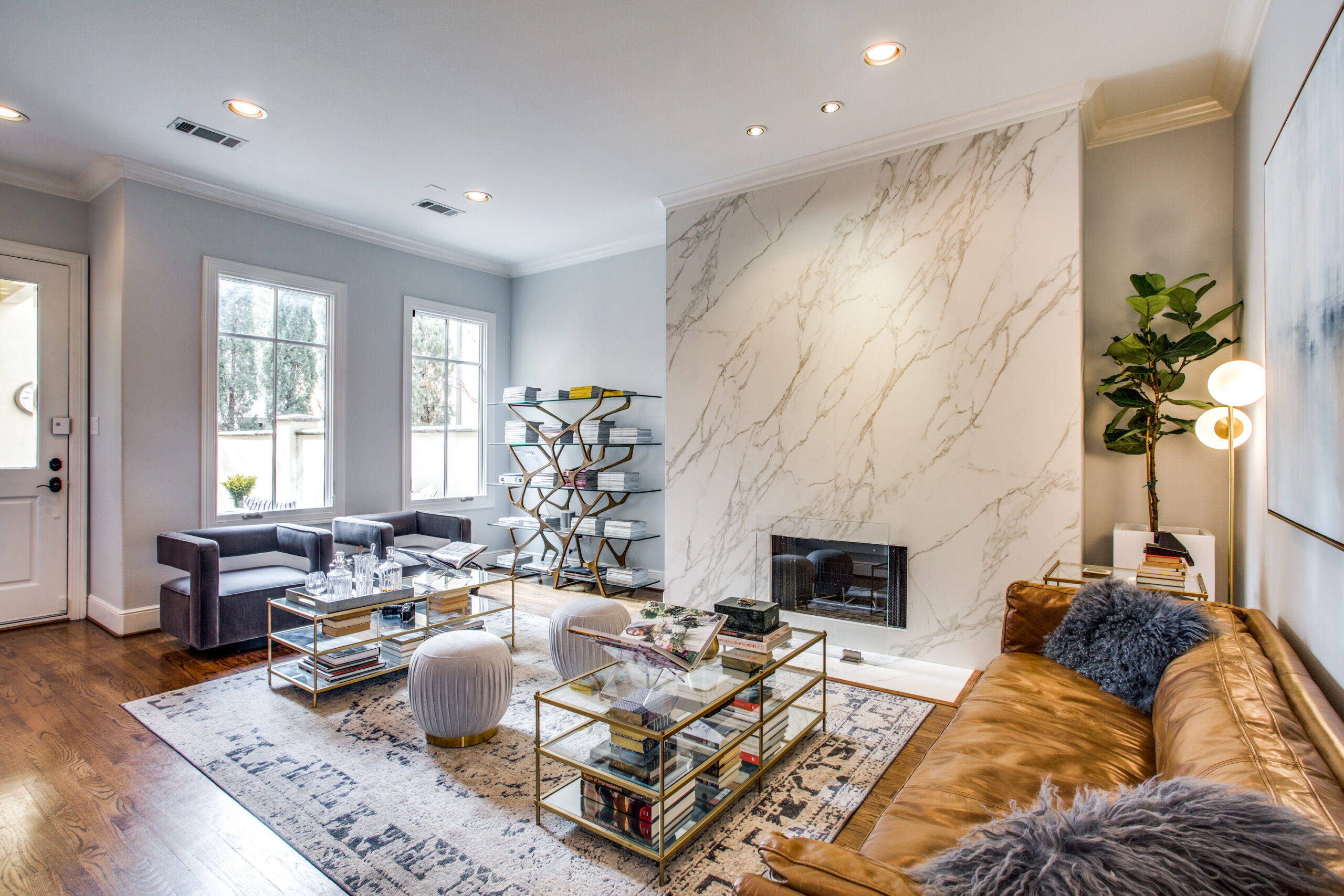 Serving the Cultural District Area & Beyond
If you're interested in living in the Cultural District of Fort Worth, you might also check out these other cool areas!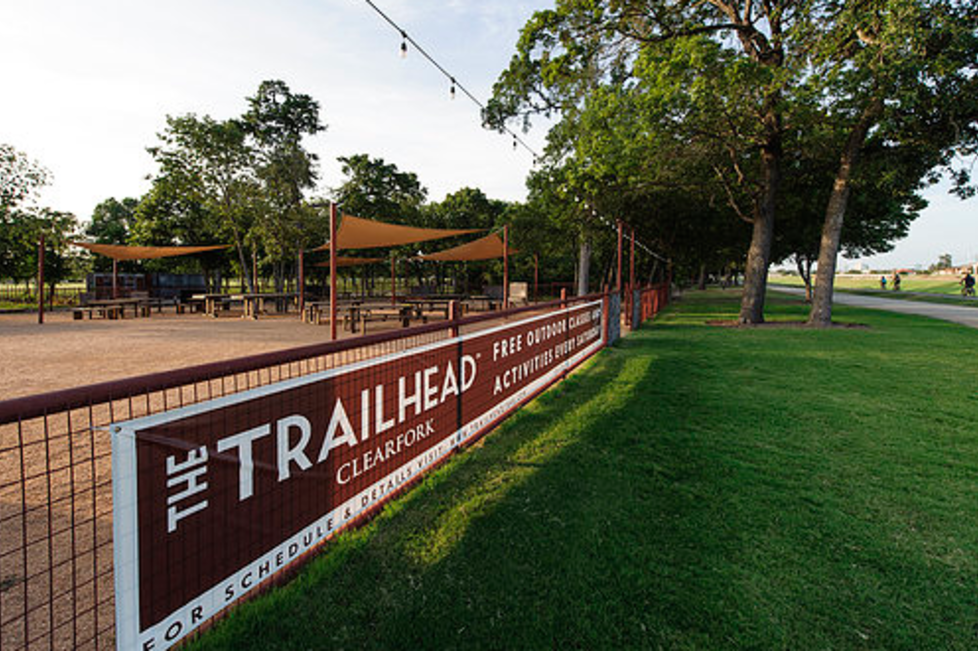 Feature Listings
Featured Listings
Call now
(682) 321-2151
(817) 994-9659
Properties around you
Browse what you're looking for.
Residential
From charming historic homes and high-rise residences to a developing Urban Village and family-friendly neighborhoods, the Cultural District of Fort Worth has a home for you.
Entertainment
With a Vibrant nightlife, the best museums in Fort Worth, sprawling trails, and endless family fun, the Cultural District of Fort Worth is your place for entertainment.
Work
Small business, start-ups, and large corporations work together contributing to the rich diversity and community that makes the Cultural District a great place to live and work.
Phone
(682) 321-2151
(817) 994-9659