Th  for youthe Urban Real Estate in Fort Worth
Want to Live in the Downtown Fort Worth Area?
 Downtown Fort Worth is the best Downtown in America, we like to think! With world renowned dining options and Broadway shows at Bass Hall, you have the world at your fingertips. 
Connectivity is key in Downtown Fort Worth! Take the TexRail to DFW airport to Terminal B or the TRE to American Airlines Arena. 
If you need more excitement, catch 76 miles of trails from Downtown Fort Worth. Bike, walk or run to the Stockyards or the Clearfork. There has never been a better time to live in Downtown Fort Worth! 
There are numerous great condos for sale in downtown Fort Worth. With so many options we are here to help you navigate the market and find the perfect home. There are also a variety of fantastic townhomes in downtown Fort Worth too. Whichever you choose, this city is right for you.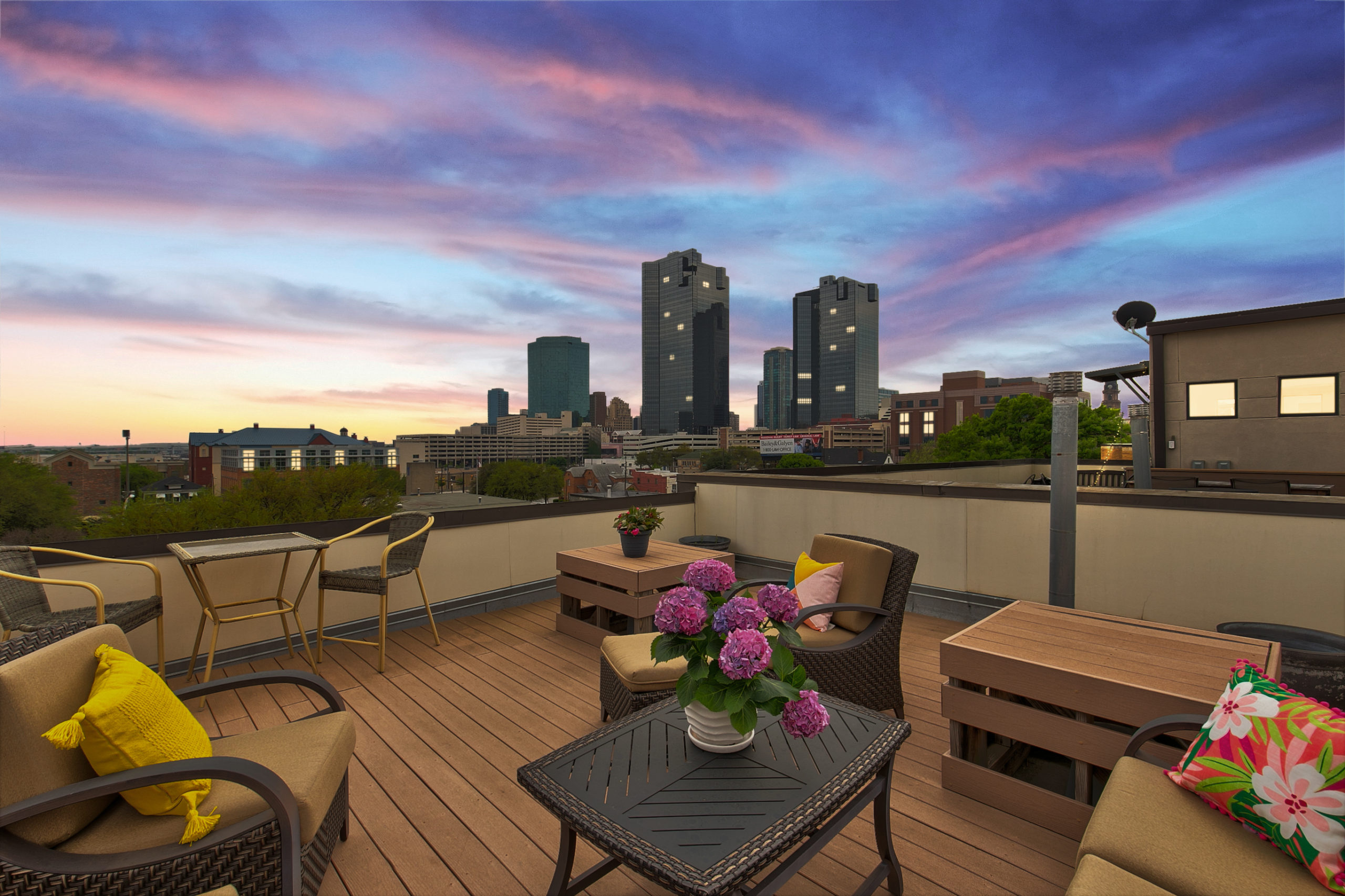 Serving the Downtown Fort Worth Area & Beyond
The Downtown Fort Worth area has so much to offer, but if you're interested in learning more about other areas of Fort Worth we can help there too. We have the experience to help you navigate all of Fort Worth and not just the city center. If you google Downtown Fort Worth condos for sale, you may be overwhelmed by the sheer mass of options, there are a multitude of downtown fort worth condos. However, there are also a wide variety of condos and townhomes in cute pockets throughout the metroplex that we can show you too! Having one of our experienced Fort Worth realtors show you around will help ensure you love your next home.  We can assess every property, and provide information on the schools, walkability, crime rate, local hot spots, commute times and more. We can also give you the Fort Worth "local" insider scoop so you move here with a leg up! We will work with you to make sure that the surrounding area, and not just your new home itself, fits your needs. Please don't hesitate to reach out, we are here for you!
Sundance Square Fort Worth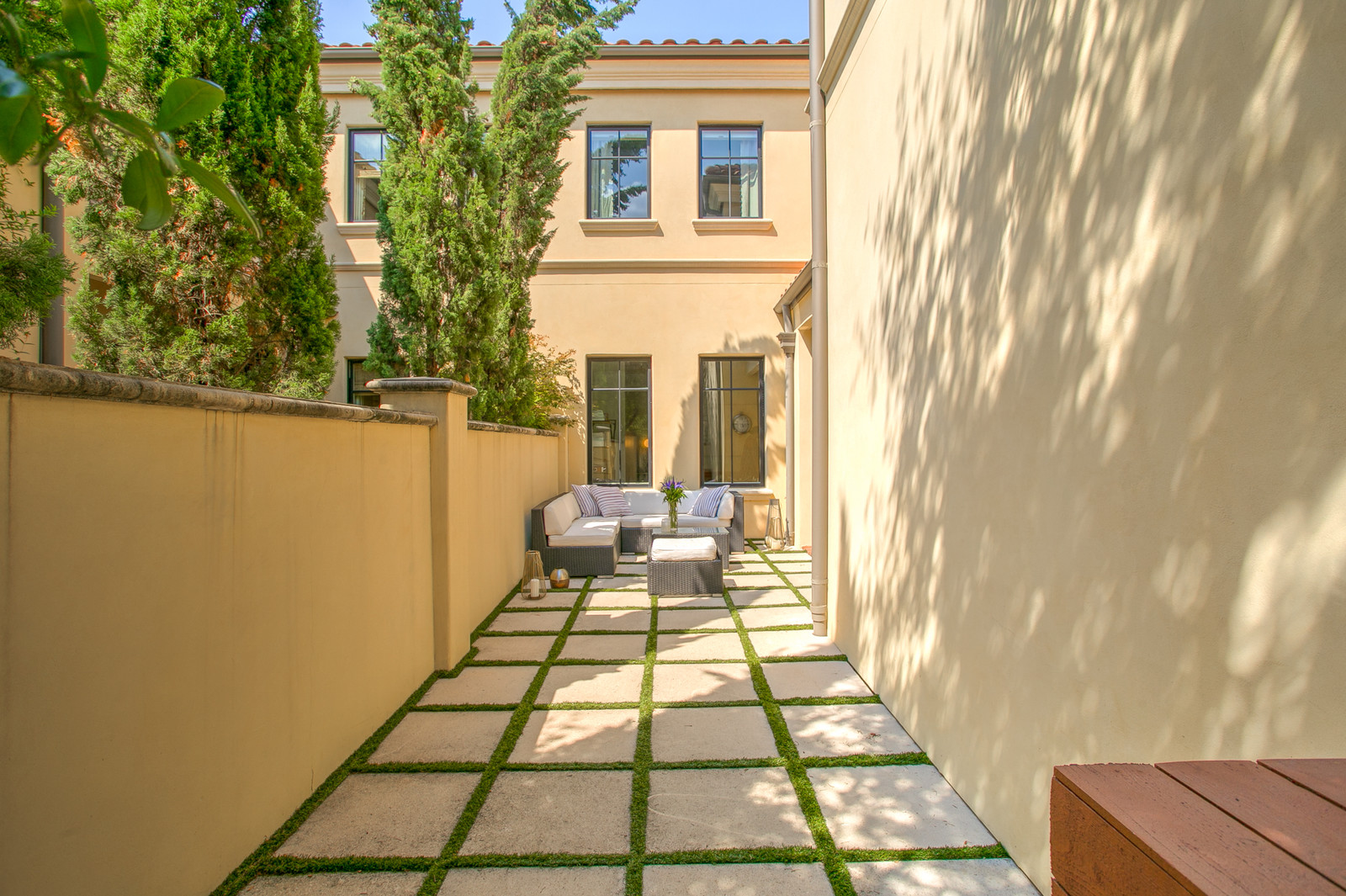 Feature Listings
Featured Listings
Call now
(682) 321-2151
(817) 994-9659
Properties around you
Browse what you're looking for.
Residential
Living in Downtown Fort Worth means the heart of our beautiful city is right outside your door. 
Explore
When it comes to shopping, nightlife, entertainment, and dining, Downtown Fort Worth has so many amazing options you'll always find something new and fun to do.
Work
Downtown Fort Worth is built with business in mind. It's not just large corporations, entrepreneurs and start-ups are popping up all over adding to the diversity of our wonderful city.
Phone
(682) 321-2151
(817) 994-9659